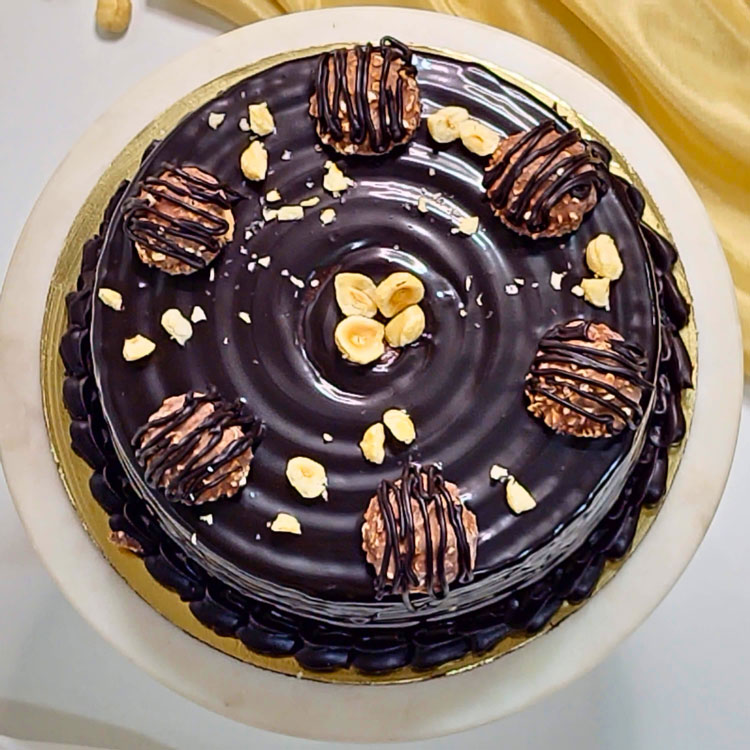 We have a 100% eggless facility, which means there is zero scope of contamination.
Our kitchen is FSSAI licensed and we bake only with premium ingredients. This costs us more, but we choose it this way for your health and experience.
We bake live, and each cake can be customized to your health preferences. You'll be surprised when you visit us, there is no display counter for you to pick ready cakes.
We offer contact less delivery within Navi Mumbai, with our own fleet. For you it means that your cakes are delivered in the right condition.
We are extremely cautious of what we use and what you eat - all our cakes are prepared without sugar paste/fondant.